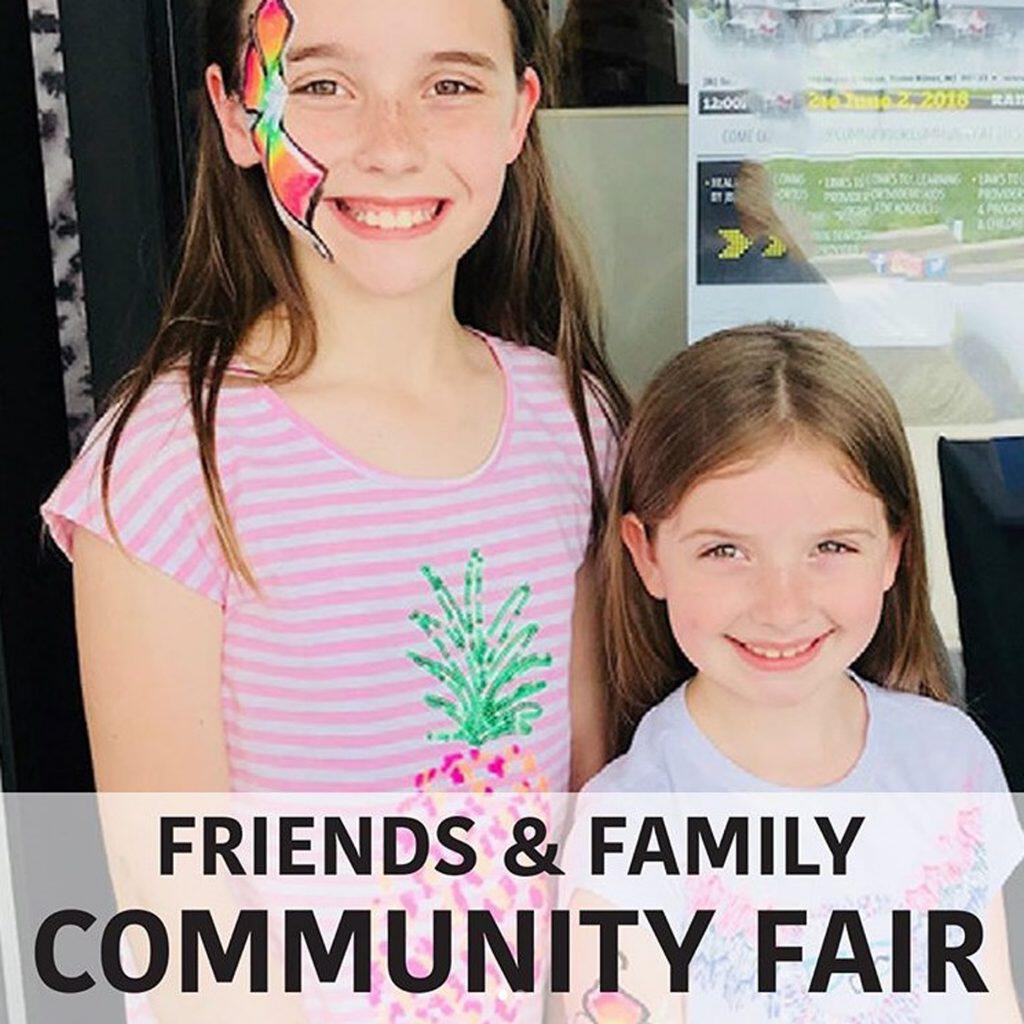 For the first time, JBJ Soul Kitchen in Toms River, NJ combined it's annual Friends & Family Community Resource Fair with it's highly popular "Every Bowl Feeds A Soul" Empty Bowls Pottery Event.
On Saturday, September 14, 2019 at JBJ Soul Kitchen Toms River (1769 Hooper Avenue, Toms River in the B.E.A.T Center Complex), organizations gathered to distribute information on local programs and services available to the community.
JBJ Soul Kitchen simultaneously hosted their annual Every Bowl Feeds a Soul event showcasing hand made ceramic bowls which were available for a $20 Pay It Forward donation as part of ongoing efforts to address food insecurity issues in our area.
Thank you to all of our participating organizations for their generous support!
Preferred Behavioral Health Group
Hope Sheds Light, INC
Mental Health Association in New Jersey- Ocean County
Toms River Bureau of Fire Prevention
Zzak G. Applaud Our Kids Foundation INC.
Community Medical Center
Legacy Treatment Services
The Children Home's Society of New Jersey
YMCA of Greater Monmouth County (formally Ocean County YMCA)
Hands For All
Social Community Activities Network (SCAN)
Toms River Police Department
Toms River Bureau of Fire Prevention
Ocean County CASA
Northern Ocean Habitat for Humanity
Pinwheel Place
Caregiver Volunteers of Central Jersey
Ocean County Achievement Center
WHERE THERE IS LOVE THERE IS PLENTY